Top 5 Landing Page Design Trends For Higher Conversions
Landing page are designed to get high quality leads hence more conversions.  You are looking for new landing page design trends to stand out from the rest and most importantly for higher conversion rates.  A good landing page design will target a particular audience, such as traffic from an email campaign promoting your brand/products or services or visitors who click on a pay-per-click ad.
Creating landing pages allows you to target your audience, offer them something of value, and convert a higher percentage of your visitors into leads, while also capturing information about who they are. It's worthwhile to look at today's top landing page design trends before you try to build or update your landing page designs that gets you more leads.
Top 5 Landing Page Design Trends
1.Bright Colors & Bold Fonts
The use of bold font styles and bright colors, particularly on landing pages, can increase engagement while complementing the rest of your site.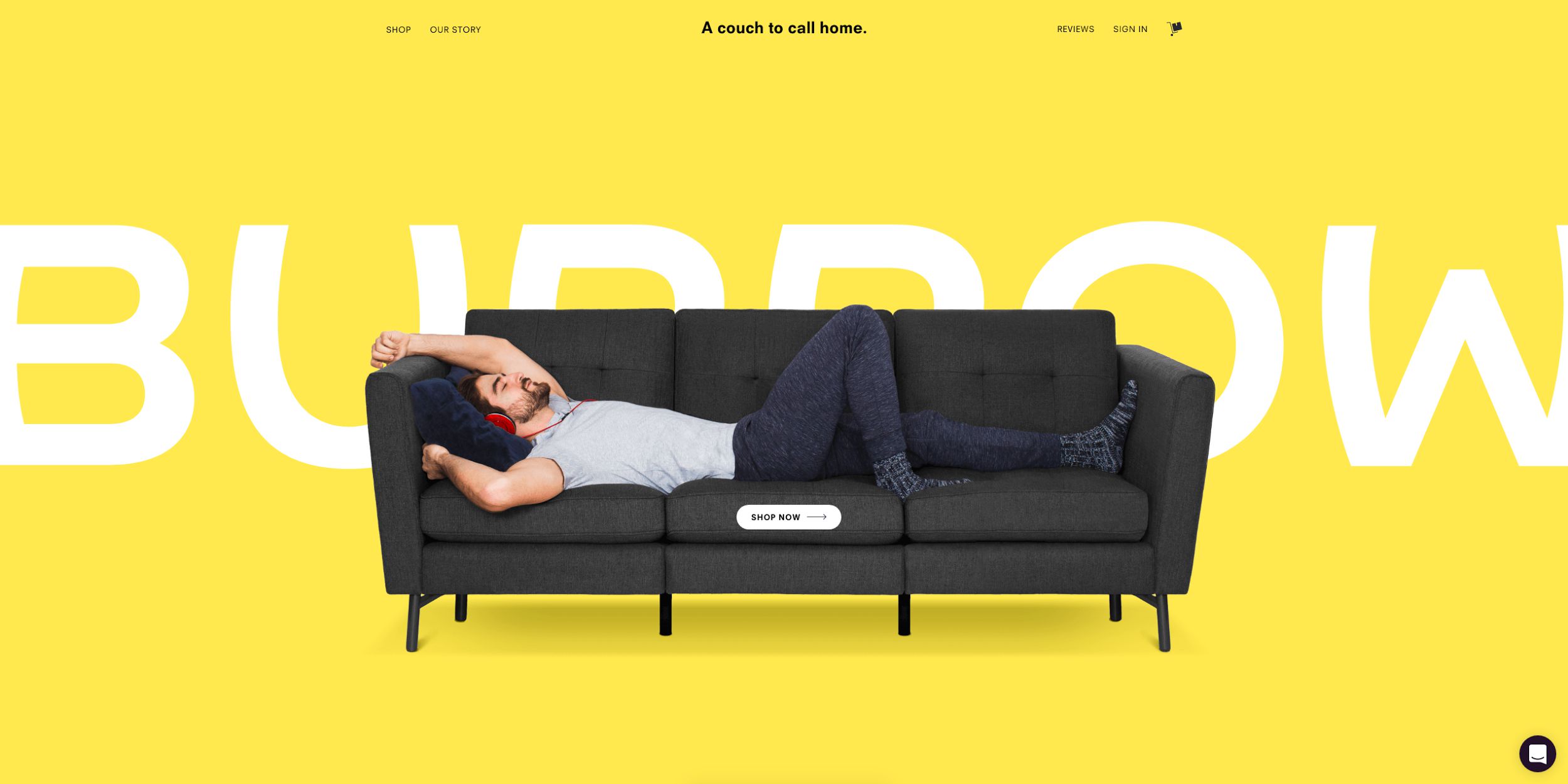 A combination of vivid hues and bold fonts is perfect for grabbing visitor attention, who are likely to spend only a few minutes looking at your page. The company has used natural landscapes against a bright blue background and fun fonts, which should rapidly invest people in the content.
2.Two Columns and Split Screens
This one's less common and likely trending because it also takes on a smaller cognitive load and spotlights the headline. By using a split screen design, information is visually categorized into large encapsulated buckets of info that make it easier to process.
This makes it easy for the brain to process various types of info.
Here's an example where visitors can quickly look left for the visual explanation and look right for the readable content: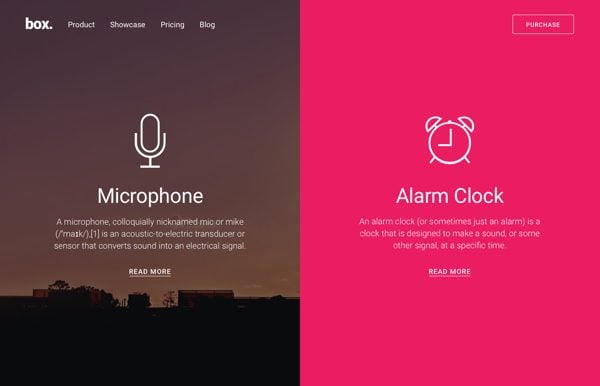 3. Auto-playing Full Screen Video
Beyond the standard video, auto-play full-screen video is also a latest hit. The video file loops in the background with an overlay so your landing page content can still live on top and be featured center stage. The full-screen video gives off an interesting living dynamic on your landing page.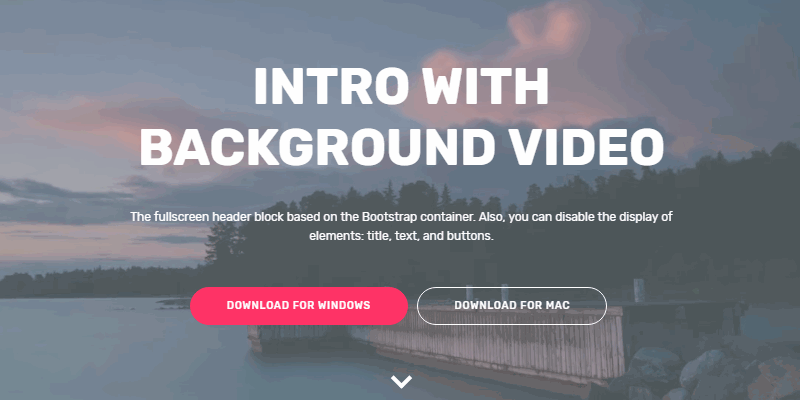 4.Customized Illustrations
Customized illustrations are trending now and give companies a chance to be more creative and unique. These latest illustrations offer a quirky alternative to using images are another artistic way to customize your brand.
The customized illustration version increased our client's conversion rate by 27%.
With branded illustrations, you can be more playful and stand out from your competition since your illustration will likely be custom and artsy. When you think of illustrations you typically think about the artist behind the work, which makes it more human.
5. Entrance Pop-Ups
Pop-ups and welcome mats are becoming more popular. It's an animated way to engage your audience after they've already arrived at your page.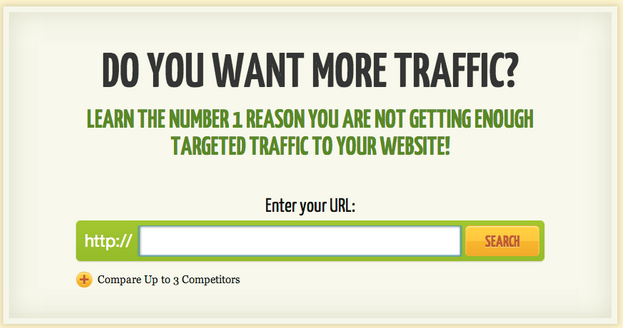 Depending on the content of your landing page, make your entrance pop-up offer relevant to the stuff on that exact page.
SME Networks focuses on all development services connected with online campaigns, internet marketing support services, we also provide landing page development services. Our digital marketing team can produce high yielding landing pages for any kind of internet marketing campaigns.
We have dedicated development team to create suitable responsive landing page templates and designs suitable for your business. There are certain design criteria for development of a landing page for different types of business categories. Get in touch with us for your next landing page development requirements and we would be more than happy to give you the best of both worlds – affordable landing page development cost and awesome landing page that converts.